Confidential data safety is a hot topic for all users of various information security solutions. Keep reading to find out how LeaksID solves this issue.
In 2019, 885 million files containing customers' personal data leaked online from First American Financial Corporation's storage, one of the leading insurance companies in the United States. The disclosed information included bank details, social security numbers, transaction receipts, driver's license images, and more. Data breaches like this put the brand reputation and even the existence of the entire company at risk. Moreover, private information leaks often result in multimillion-dollar fines and victim compensations.

The main goal of all security solutions is to protect users' privacy. However, there are specific standards that the data security companies must comply with to ensure the safety of sensitive information. Here you will learn about steps LeaksID takes to guarantee sensitive data protection.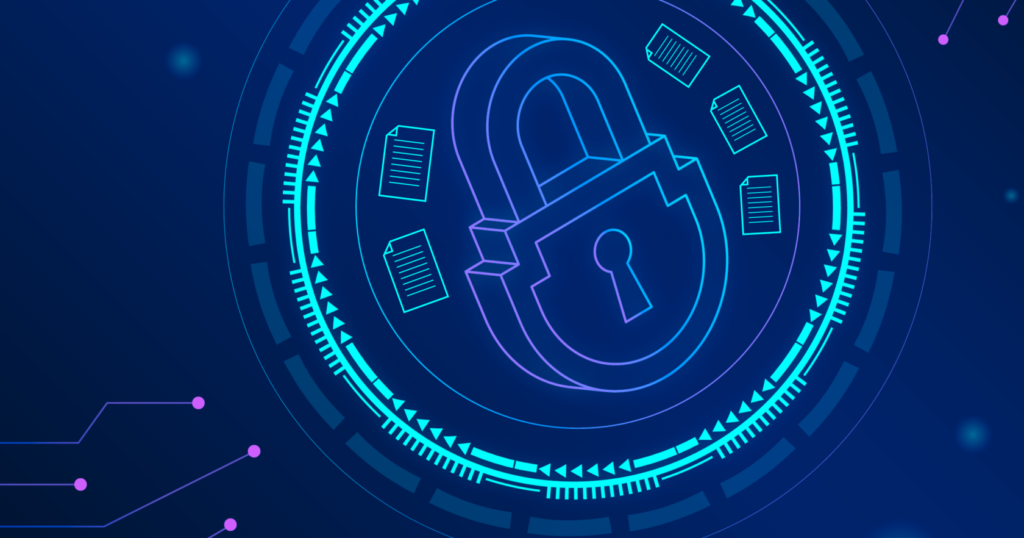 Step 1: Independent platforms for data storage
We do not store any customers' data. All personal information is automatically uploaded to Amazon servers in the USA (AWS). We chose Amazon because it is one of the leading players in the cloud infrastructure market. The company has integrated DDoS protection, threat detection, and various settings to manage productivity and security policy into its platform. Moreover, all user data in AWS is automatically encrypted. Amazon's comprehensive measures ensure a high level of personal data protection.
Our customers also can use Google Drive or Microsoft OneDrive for Business with the integrated LeaksID application. In any case, our technical infrastructure is used solely to ensure the efficient work of LeaksID algorithms. We only store metadata about documents (name, file type, etc.).
Step 2: Limited information access
The other level of sensitive data protection is providing access for a strictly limited number of people. It can be done with a LeaksID Workspace – secure virtual room where people can work collaboratively on the documents. Every Workspace has an owner who invites other team members and grants different access rights.
Since the information access in LeaksID is strictly limited, the chance of confidential data breaches is minimized.
Step 3: Strict international standards compliance
We have worked hard to make LeaksID as secure as possible. As you know, any IT product must pass a series of checks before launching. For instance, a web application can only get to Google Workspace Marketplace when it fully complies with the security standards set by Playmarket. And payment systems will only work with an IT solution that provides complete users' privacy. Moreover, data security solutions must have independent organizations certificates, which can only be obtained in case of full compliance with all safety norms.
LeaksID is already certified by CSA (Cloud Security Alliance) and ISO (International Organization for Standardization). We have also successfully passed a SOC service audit from AICPA (American Institute of Certified Public Accountants). Furthermore, LeaksID meets all the security requirements from Google, and the international payment system Stripe, a data protection leader in the online payment industry.
Another important issue for any IT company is its compliance with the local and international legislation norms. LeaksID solution is fully compliant with the California Consumer Privacy Act (CCPA), which is currently one of the most comprehensive and regulated laws in the United States.
We are convinced that meeting the requirements of recognized international standards is the best demonstration of our reliability and customer data security. Next time we talk about watermarking technology: Why it is already a thing of the past, and how has LeaksID surpassed it.
Stay tuned!
Try out LeaksID, our cloud solution to store documents, collaborate on them, and securely share them.