LeaksID Data Room, founded by G-71 Inc., aims to combat a pressing challenge encountered by enterprises: the leakage and public disclosure of sensitive documents compromised through various methods, including photography, during their handling and sharing processes.
The LeaksID Data Room elevates the security of your sensitive documents by utilizing patented marking technology, which provides an additional layer of protection to deter leaks and facilitates investigations in case of a breach.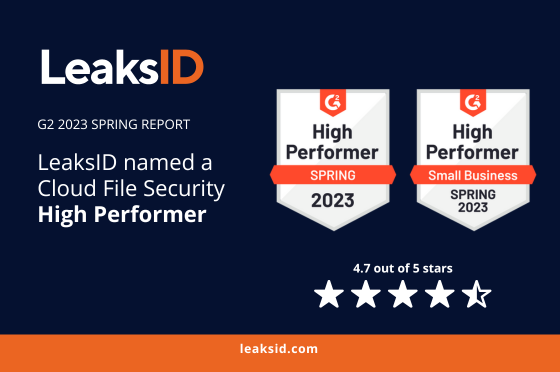 To create transparent and safe environment in digital communication to protect documents containing confidential or sensitive data in advance and thereby to instill a culture of safe handling of information.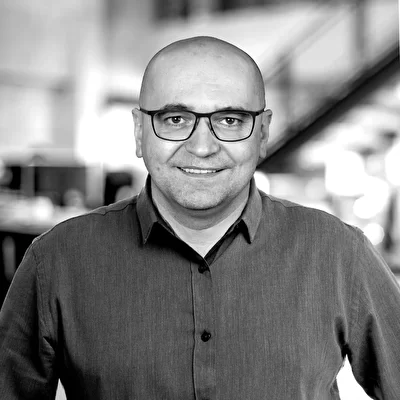 Sergey is a serial entrepreneur in the booming cybersecurity industry and the founder of several successful companies. Sergey has been working in IT since 2001. He started as a consultant and project manager, then worked as a top manager of several large and international companies. Among Sergey's clients are the world's largest oil, energy and industrial companies, as well as medical and legal companies that work with sensitive information.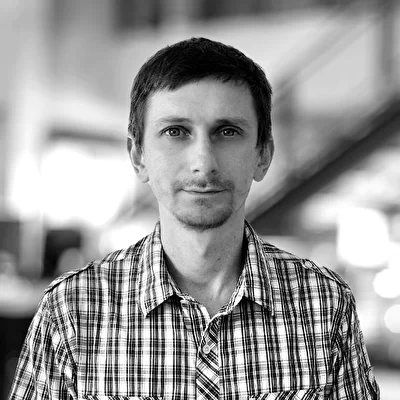 Igor is a skilled CTO with 18+ years of experience in software architecture, development, and deployment. 16+ years of experience working on many enterprise and integration projects, including real-time services and distributed systems, and taking part in creating an integration platform for banks and telecom operators. Eager to leverage the business value and benefits of IT solutions for cybersecurity purposes. Strong information technology professional, graduated from The Bauman Moscow State Technical University.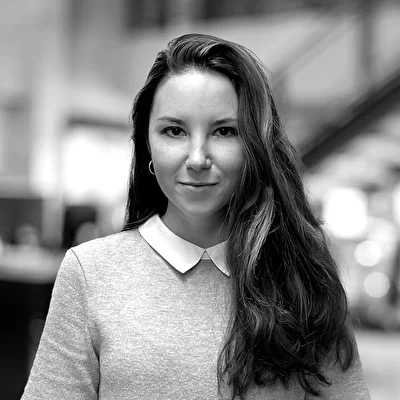 Julia is an accomplished marketer with 8+ years of experience in tech, B2B/B2C SaaS startups, and advertising agencies (Grey and Ogilvy). She is a mentor for Women in Tech and ADPlist, a member of the "Guild of Marketers," and a respected industry expert. She holds a Master's in Advertising Management and has a track record of building marketing teams from scratch. Julia's passion and expertise drive personal and business growth in marketing and tech.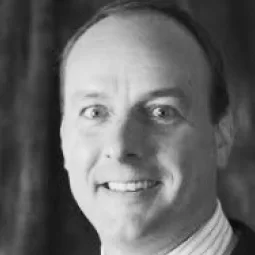 Brian DiPietro brings over two decades of experience building and leading global teams of scale, centered on relentless execution and risk mitigation. Previously, as the Managing Director Information Security/CISO at JPMorgan Chase with over 16 years of experience, he was responsible for driving all cyber and technology controls initiatives for the Consumer and Commercial businesses, leading all communications with external regulators and internal auditors and interacting with external clients across industry segments on cyber security facts and industry trends. Brian also is the owner of a CISSP certification, International Information Systems Security Certification Consortium (ISC2).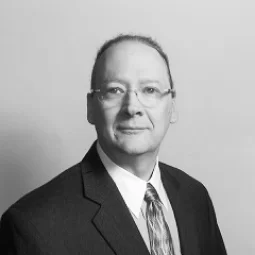 Eric Seagren brings over 25 years in IT, and as a published author he is well versed in a variety of industries and IT disciplines with multiple publishing credits and technical certifications including CRISC, CISA, CISSP-ISSAP. Eric currently serves as the Chief Information Security Officer at Oceaneering International. Formerly, she was a specialist at Stewart Transaction Solutions and J.P. Morgan Chase & Co., where he managed IT risk for the Central Technology & Operations (CTO) organization by weighing technical risks against the business objectives and educated business stakeholders at various levels. Eric focuses on creating security policies and solutions that respect the business needs and operational requirements of the organization. Eric holds a Bachelor of Science in Business: Information Systems.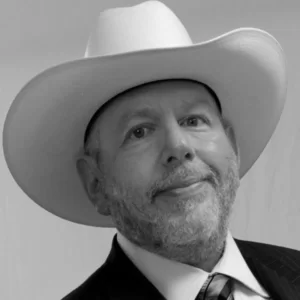 Jeff Reich brings over 40 years in the security community, and in building and leading high-performance teams by identifying and developing high potential leaders at all levels of an organization. Jeff currently serves as the Co-Founder and Chief Risk Officer at LexAlign and additionally as Senior Information Security Instructor at the Center for Infrastructure Assurance and Security, delivering executive courses that educate National Guard General Officers and minor business executives to support cybersecurity programs and growth. Building successful programs dealing with challenging problems, delivering prevention, recovery, and turnaround solutions to organizations is what Jeff focuses on. In 2015, he was inducted into the ISSA Hall of Fame. Jeff holds CISSP certification from (ISC) 2, CRISC certification from ISACA. Moreover, he was granted a Foundation Certificate in IT Service Management from The Council for Service Management Education and The Information Systems Examination Board.
Every year, businesses lose 2 billion dollars from data breaches and every third company in the world experiences insider attacks. Regarding document leaks, in 45% of all incidents, insiders take photos of screens or hard copies. A single insider incident costs enterprises an average of $15M.
All existing data protection solutions protect and control only file distribution. Unfortunately, no document protection solution can stop insiders from taking photos of documents. The most powerful way is to use watermarks, but they are not so difficult to erase and make the document anonymous.
To deter such leaks, we developed LeaksID, the technology that personalizes documents for each user each time they are displayed on a screen or printed out. LeaksID protects documents by invisible labeling using the steganographic method. From one page of text, LeaksID can make 27,000 copies for every person on Earth – that's 205 trillion unique combinations.
APRIL 19, 2019
G-71 Inc. was founded
Three IT experts with the great IT & Sales background founded a new Delaware CCorp called G-71.
JANUARY 21, 2021
The Alchemist Accelerator Graduation
We have been chosen from among 500 startups to become a part of the best B2B accelerator and get a status of alumni.
SEPTEMBER 08, 2021
#4 Product of the Day on Product Hunt
We launched our product LeaksID via Product Hunt and got over 15 reviews, many votes, support and feedback. As the result, it gave us the new registrations flow and first 3k users.
SEPTEMBER 14, 2021
G-71 Inc. received a permanent US patent No 11.120.520
The period for obtaining a permanent patent was just over a year. It confirms that our technology is unique because in the common case it takes about 2 years.
JANUARY 13, 2022
LeaksID was nominated for Product Hunt Golden Kitty Awards
It was additional PR and as the result, we got the 1-st pilot with the Enterprise customer.
Get started and deter leaks with LeaksID today