Heightened document security
Protect sensitive Text Data with LeaksID Data Room
Improve the security of your sensitive text data by incorporating an invisible fingerprint, which can help prevent leaks and add an extra layer of protection while working with documents and sharing them via the data room.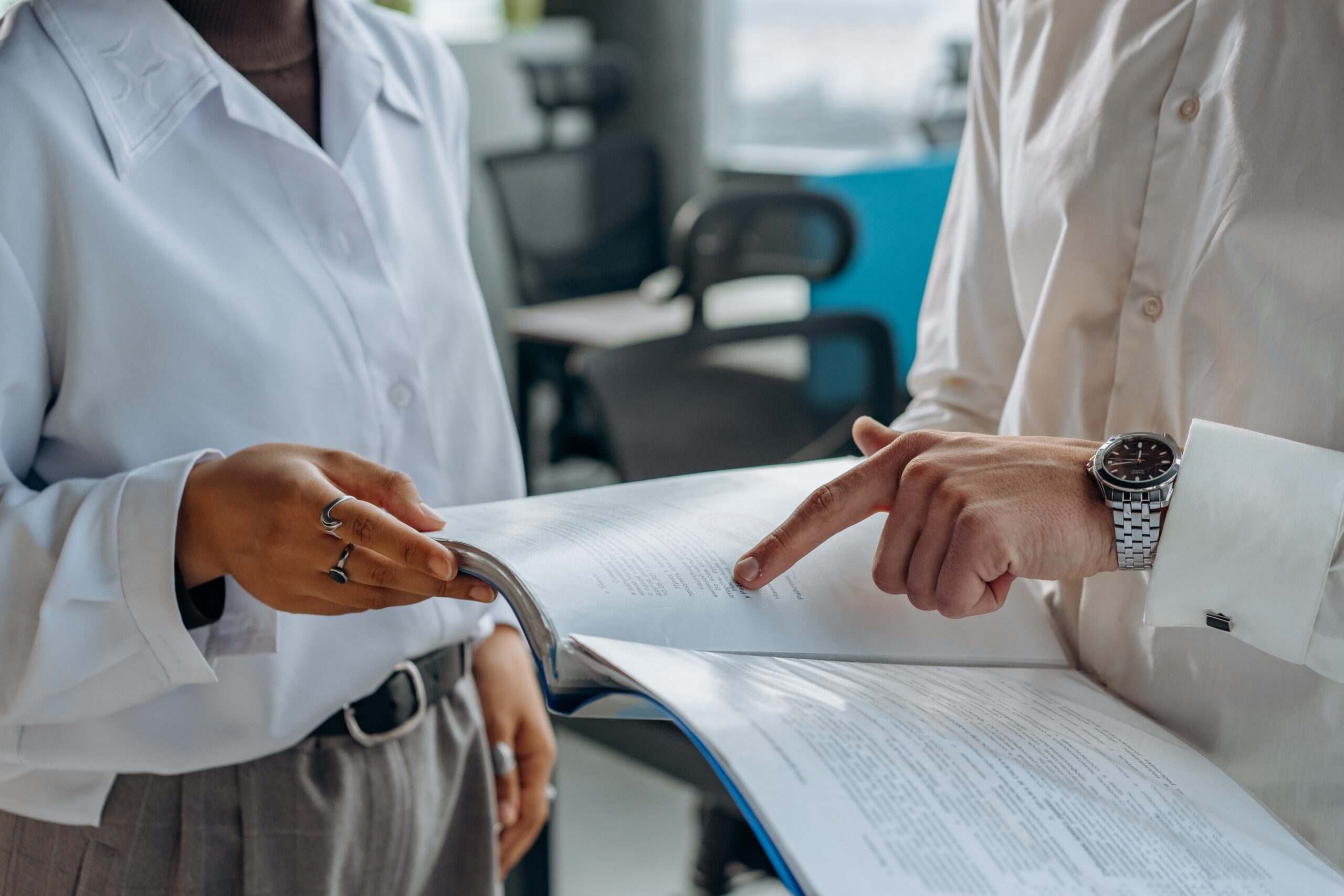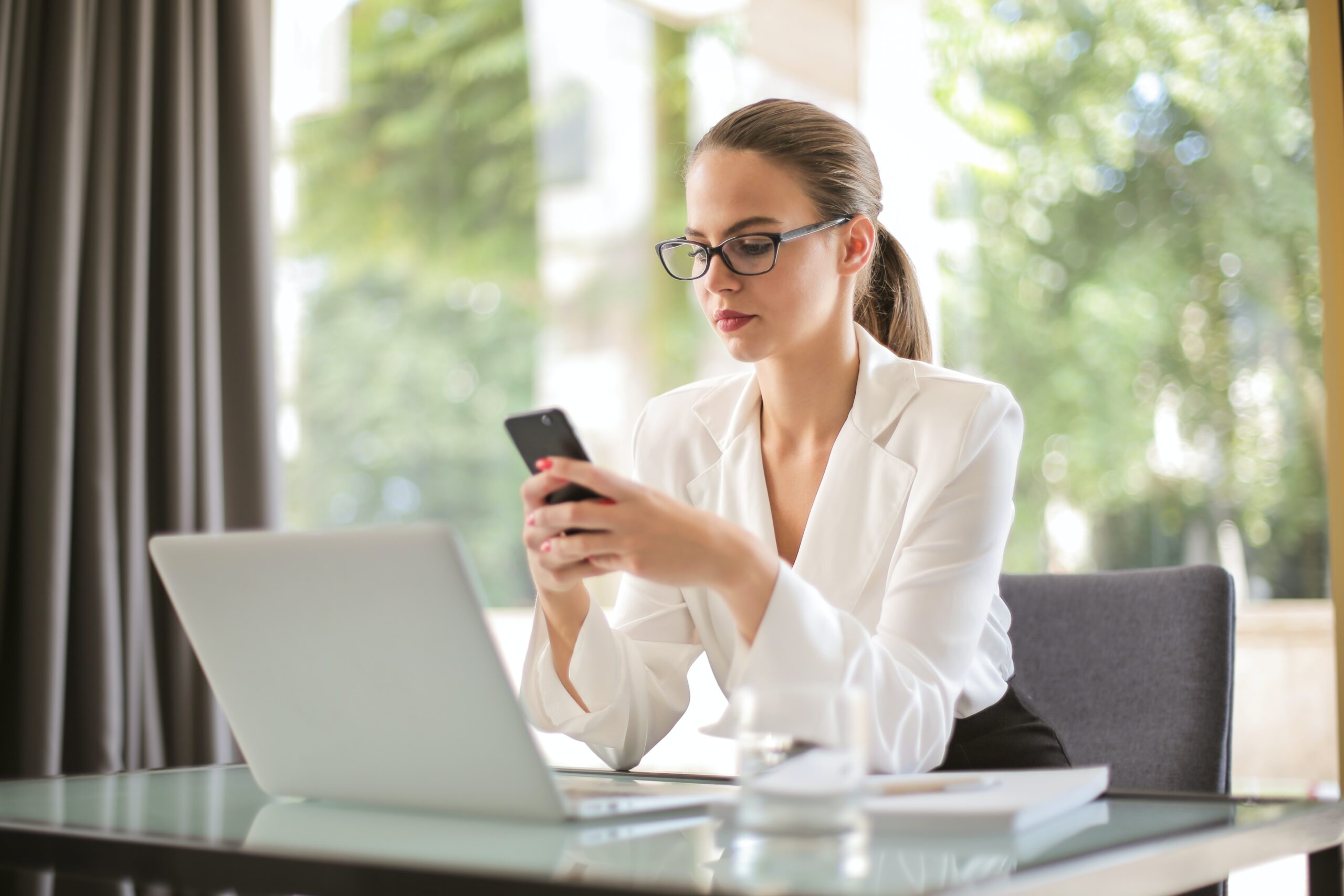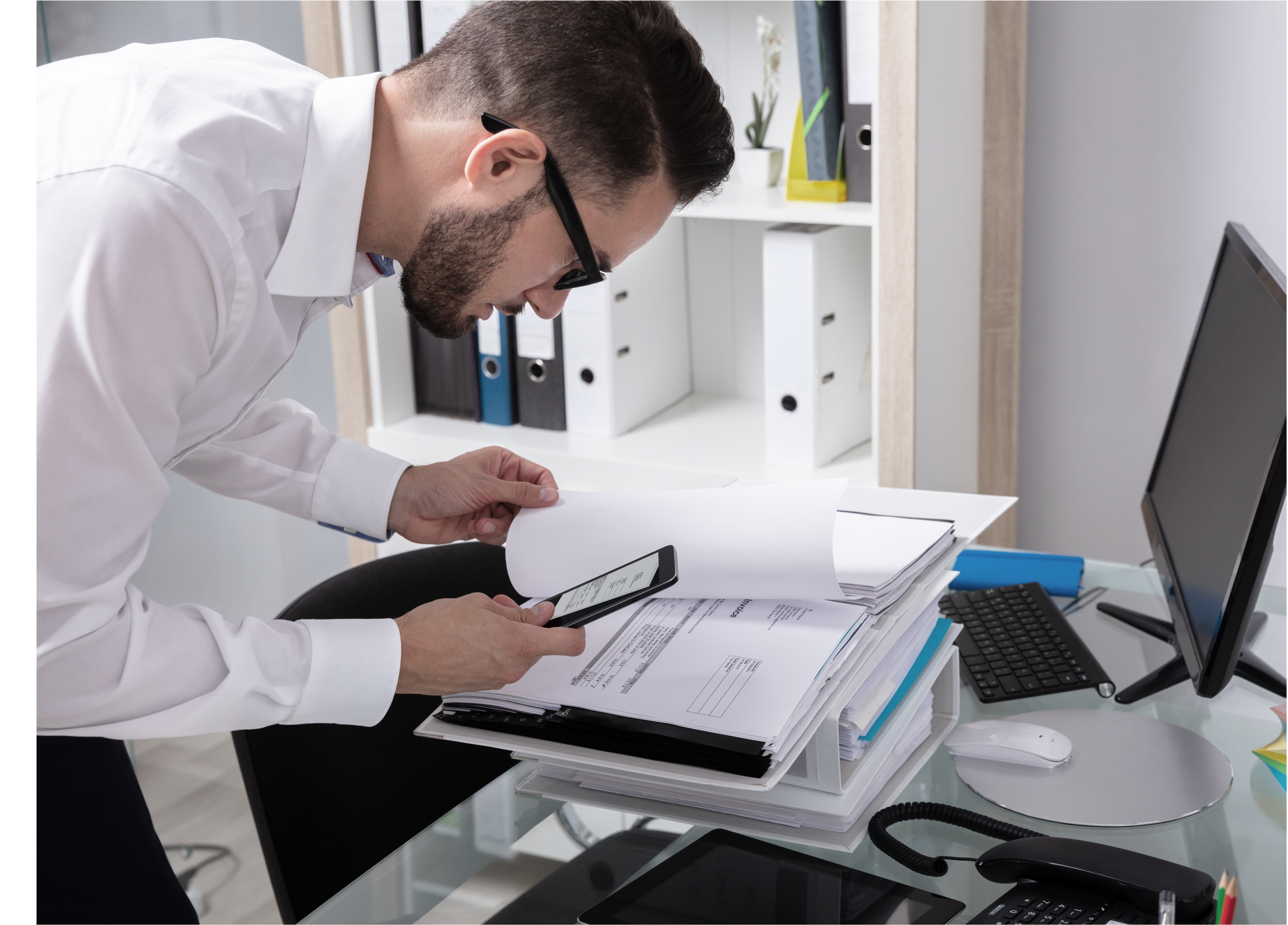 LeaksID Data Room as an Insider Threat Management Tool
LeaksID offers a comprehensive package that provides a wide range of options, including a data room to store sensitive documents, exchange them, and conduct investigations in the event of a leak.
Registering with LeaksID takes no more than a minute and is suitable for teams of any size.
With each interaction inside the data room, invisible fingerprints are automatically integrated into every text document.
In addition to its preventive effect in deterring leaks, LeaksID offers an integrated module for investigating leaks.
Explore a wide range of integration possibilities, whether it's in the cloud or on premises.
The LeaksID Data Room is specifically designed to safeguard sensitive files from internal threats, providing a comprehensive steganographic method to seamlessly embed invisible fingerprints within confidential documents as you work with them.
Deterrent solution
Such marking creates a preventive effect, both within your company, and when working with third parties, to reduce the number of leaks of sensitive materials.
Detective solution
If a leak does occur, wherein someone takes a photo of a document or captures a screenshot, you can utilize the built-in investigation module to identify the source of the leak by analyzing the leaked fragment.
Reduce the risk of insider threats. Find the culprit in case of a leak.
Supports multiple formats
The system supports various document formats, including doc(x), pdf, ppt(x), jpeg, png, CAD, etc.
Better than watermarks
LeaksID marks can't be detected or removed without our specialized tools, unlike visible watermarks
Advanced sharing capabilities
Utilize LeaksID to securely exchange sensitive documents directly from the system, both within your team and with third parties.
Investigation even based on a photo or screenshot
It doesn't matter how documents were leaked: as photos, screenshots, printed copies, etc.
Reduces insider threats for any type of business
Approximately 75% of leaks originate from individuals who possess legitimate access
to document handling and exchange, but
compromise the document's security by capturing a photo or screenshot.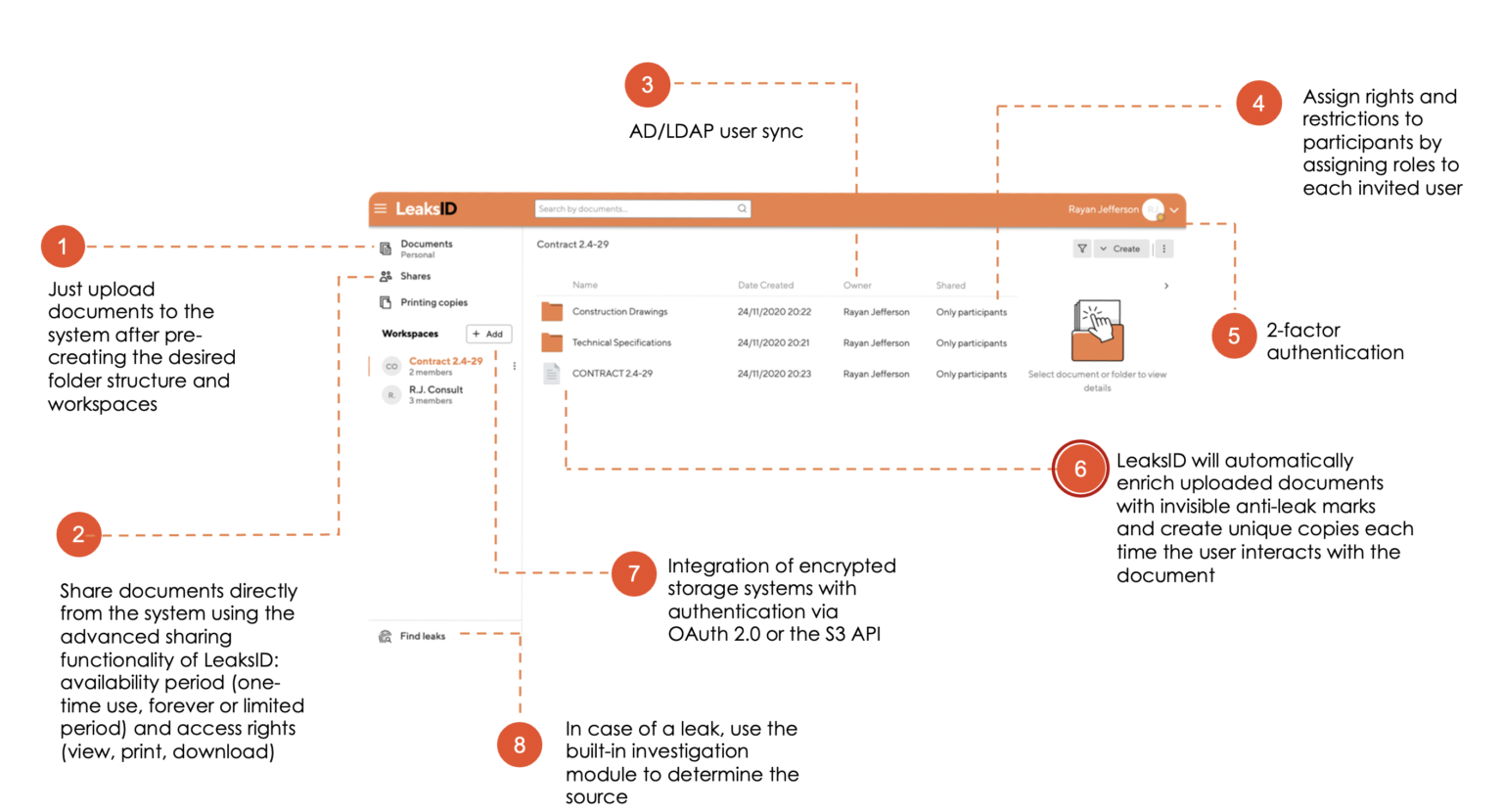 Deter potential leaks with LeaksID
Our solutions are tailored to the needs
of each organization
Our intuitive SaaS
application
Deploy immediately to start marking your confidential documents and deterring leaks.
Our flexible and powerful
enterprise solution
Integrate our invisible fingerprint technology into your system and solutions via API or proxy server.
A deterrence technology
for any type of business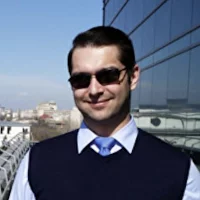 Chief Solutions Architect
Even though hidden watermarks to prevent unauthorized copying is an old idea, it's the first consumer oriented product that I see.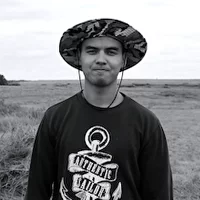 Really protect docs and you can share document securely from the system.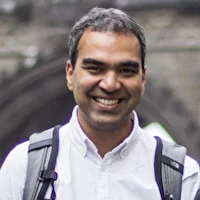 Indispensable tool for companies and individuals to store sensitive data.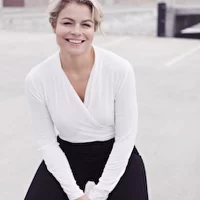 Sharing our documents just got easier with LeaksID. The function of tracking activity with each document will help a lot to understand whether the recipient has opened it or not.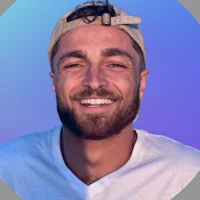 Very innovative! It's very helpful to be able to protect & track your online documents to better control your data.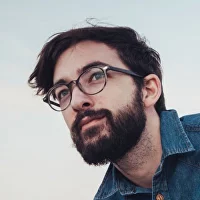 Leaksid tends to be a primary solution when I need to share private docs.
Your data is securely stored using Amazon Web Services in the US. Our app has been verified by Google and Stripe.
Security Management Controls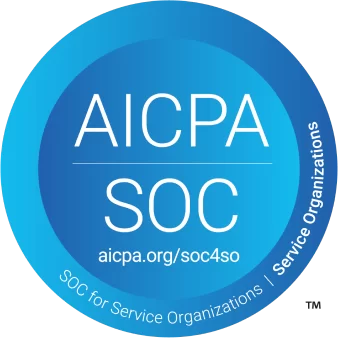 Security, Availability, and Confidentiality Report

Cloud Security Alliance Controls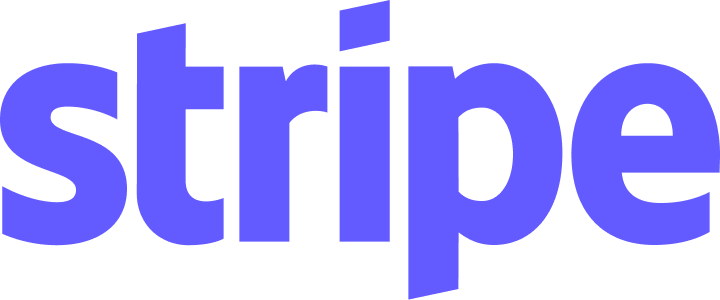 Get started and deter leaks with LeaksID today